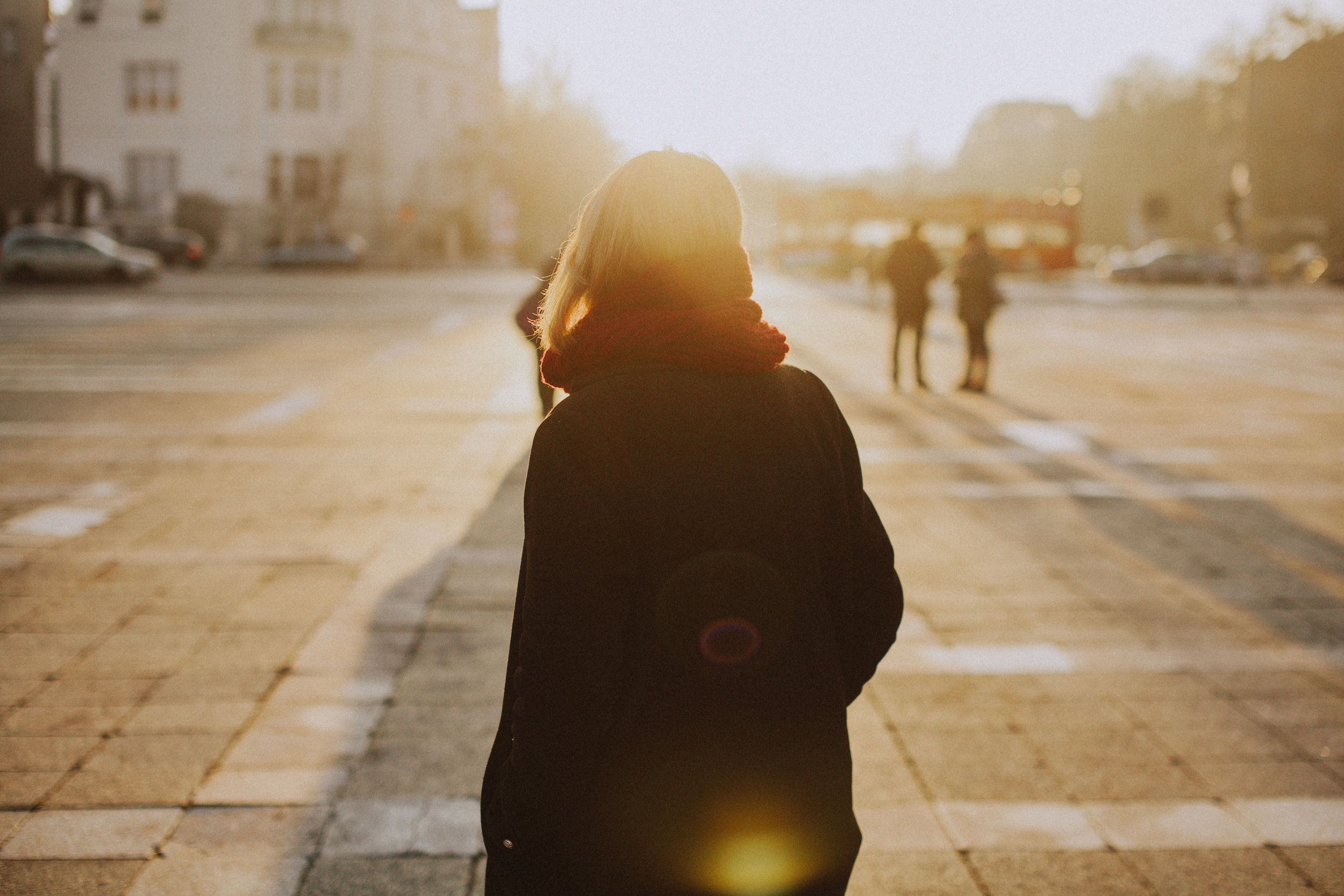 About me
I was born and raised in the Portland, Oregon area along the Clackamas River out in the wild wild woods, in a house my dad and our family helped to build.
I am an artist and my creative style is partly influenced by the nature around me, my family and all of the places I travel to in my job and for fun.
I'm a great admirer of the natural beauty of the Pacific Northwest, the ocean and the great Columbia river that feeds into it. With its infinite variety of blues, with pops of green and silvery grays, it always starts my creative juices flowing and I begin to paint.
I started this blog in July of 2019 while starting a new chapter in my life, to create a different life for myself. One that is centered around art, travel, adventure and things that bring me joy and love.
I hope to share my adventures here with you, my family and friends.